Offering a blend of style and performance, Elevate is more than just activewear; it's motivation that you can wear to empower your active lifestyle.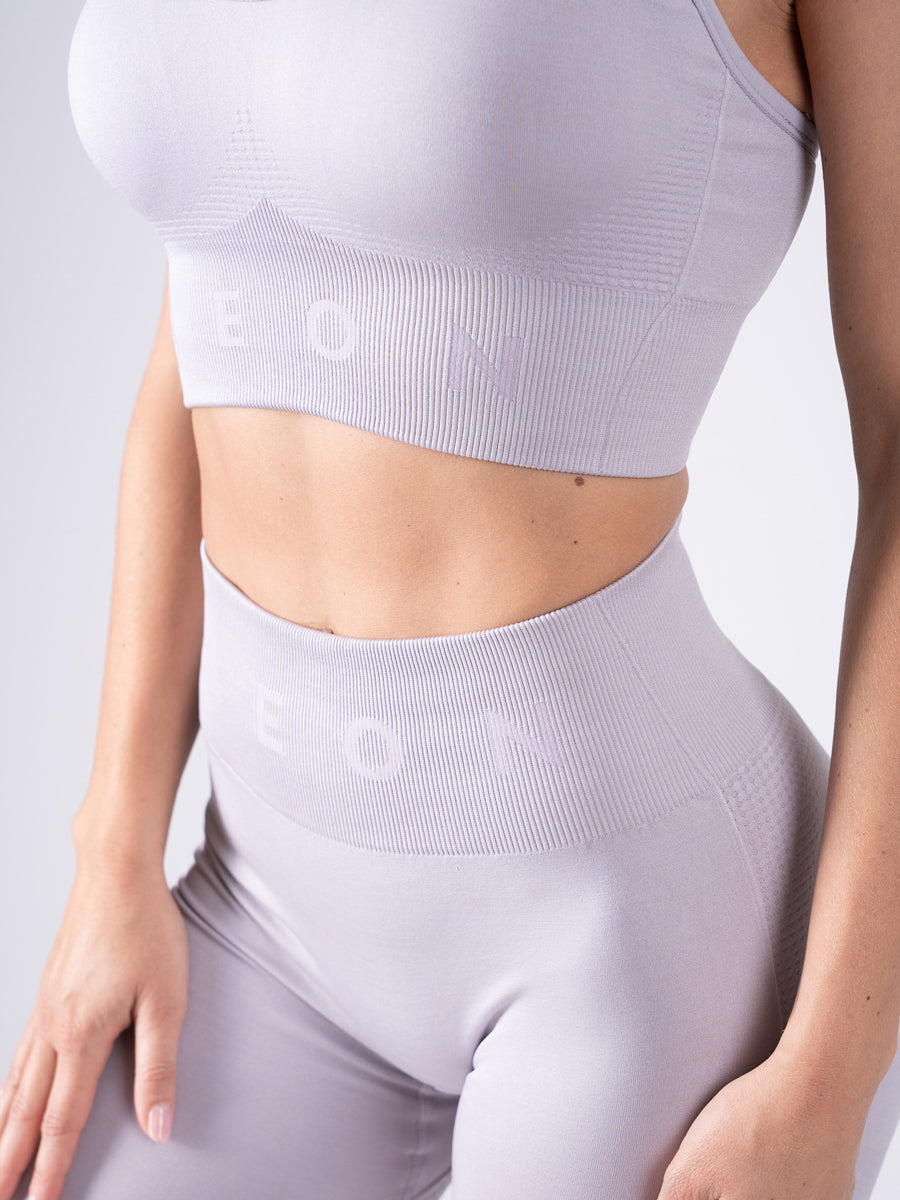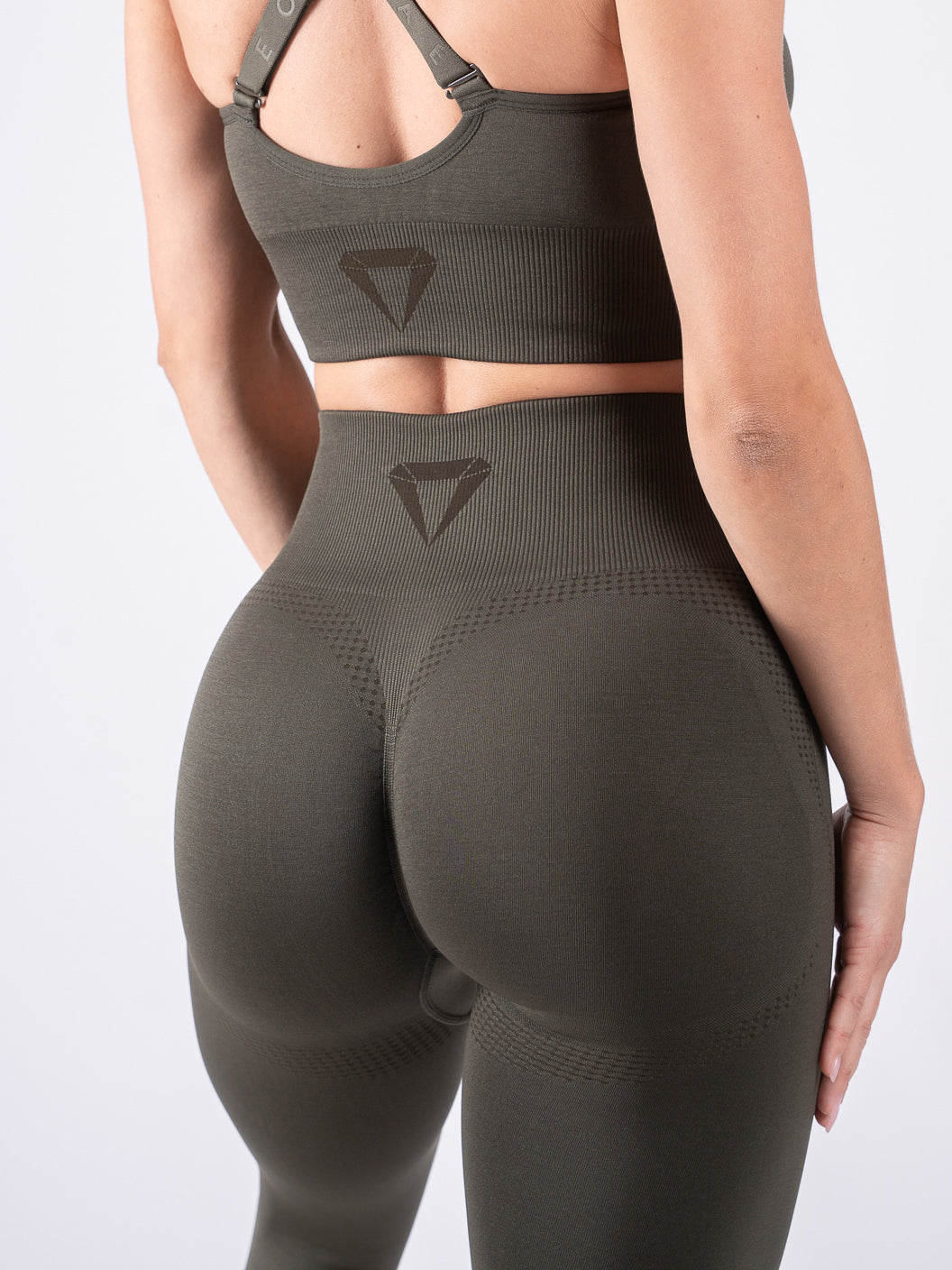 ALL NEW BOOTY LIFT
We perfected the "scrunch" which makes full booty lift effect look better than ever! The sew is so subtle that you can't even notice it.
ELEGANT DESIGN
All new minimalistic branding creates a perfect subtle outfit that you can wear for hardest workouts or just a part of everyday outfit.
NEXT LEVEL STRAPS
We listened to your feedback and created next level adjustable straps that offer you any level of support that you need.
ARE YOU READY TO ELEVATE YOURSELF?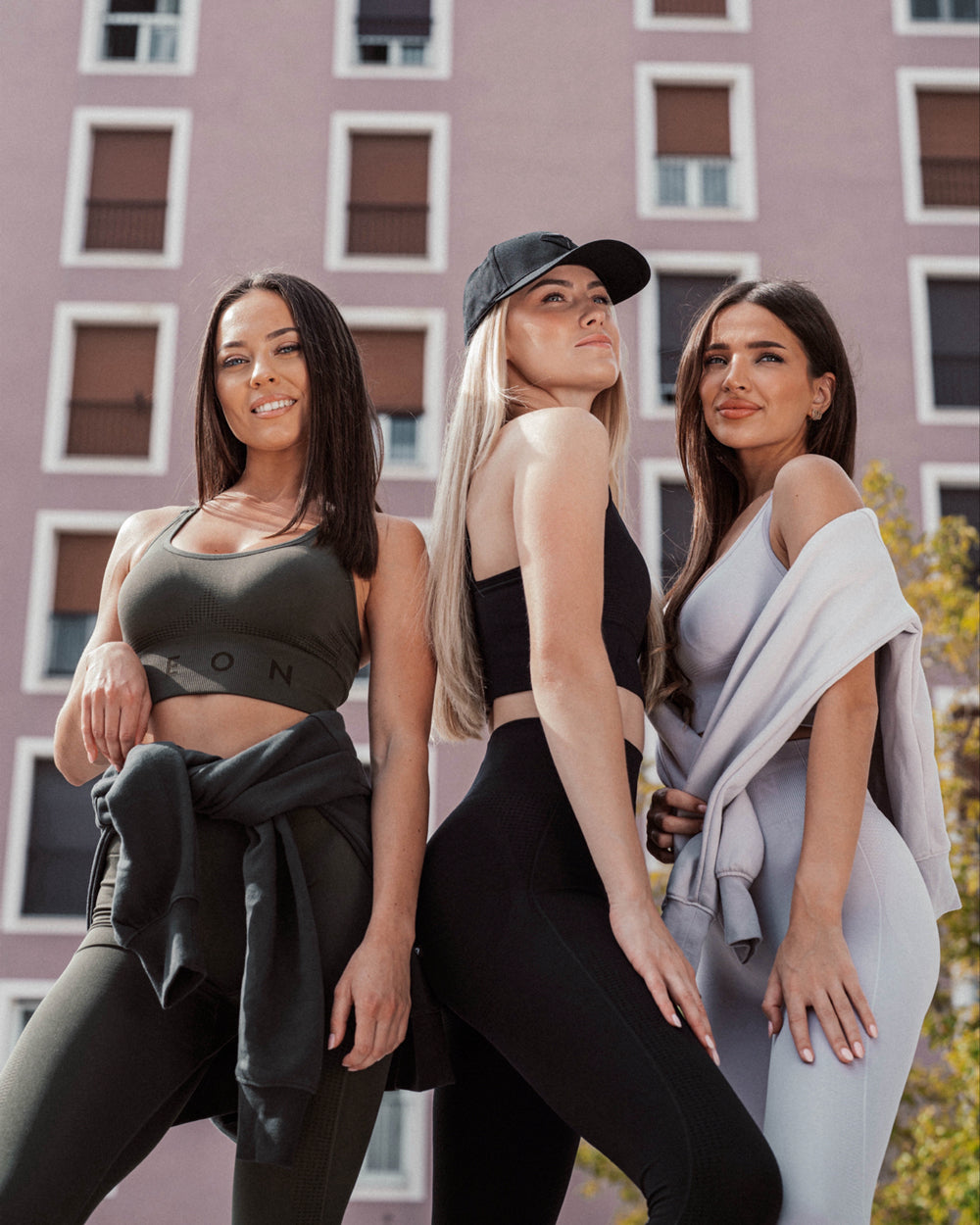 This is just the beginning

Elevate collection will be much more than seamless leggings and bras.

Soon, you will be able to mix & match your leggings and bras with Elevate hoodies, joggers, tees, accessories and much more!
Sign up for waitlist